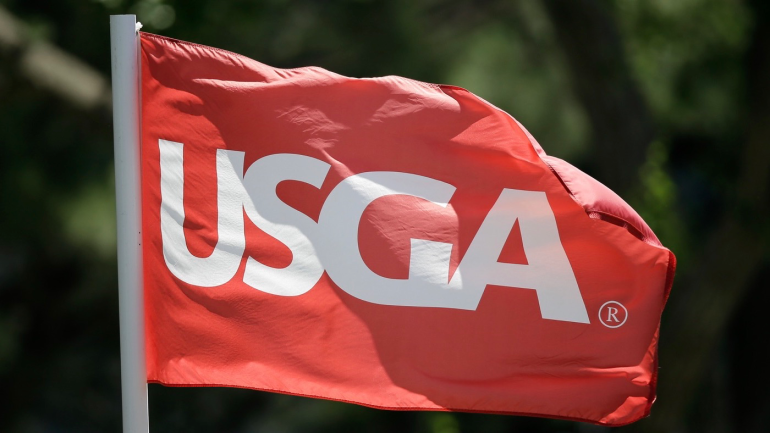 It's not been a good few weeks for Bryson DeChambeau. First, his mathematical compass was banned from competition, and now it looks like the USGA and R&A may be trying to limit the amount of math that goes into professional golf at the highest level.
In a joint statement, the USGA and R&A plan to roll back what is allowed in terms of green-reading material starting in 2019. This would include some super deep cuts (which we'll get to in a minute), but here is the crux via USGA.org.
The USGA and The R&A are proposing regulations regarding the use of green-reading materials, reaffirming the need for a player to read greens based on their own judgment, skill and ability.

Following a six-week period of feedback and consultation with interested parties that begins today, the regulations will be finalized in a published "interpretation" of Rule 4.3 (Use of Equipment) and adopted Jan. 1, 2019, when golf's new rules take effect.
The details include limits on minimum slope measured, maximum scale and how detailed a replica of the green can be. Seriously, minimum slope would be 2.29 degrees, and maximum scale would be three-eighths of an inch to five yards. My eyes might be bleeding.
"Both the USGA and The R&A are committed to the position that a player's ability to read their line of play on the putting green is an essential skill that should be retained," USGA rules of golf senior director Thomas Pagel said. "The focus of the interpretation is to develop an approach that is both effective and enforceable."
The end game here should be to speed up play, but I'm not sure this achieves that goal. Zac Blair threw the question out there on Twitter, and the responses were pretty fascinating. Maybe the most interesting is how enforceable or unenforceable this actually is. It seems like the governing bodies should just ban green-reading books altogether or not at all. I'm not sure limiting the slope minimum marking to 2.29 degrees is the answer here.
SOURCE: GoogleNews